Jim Green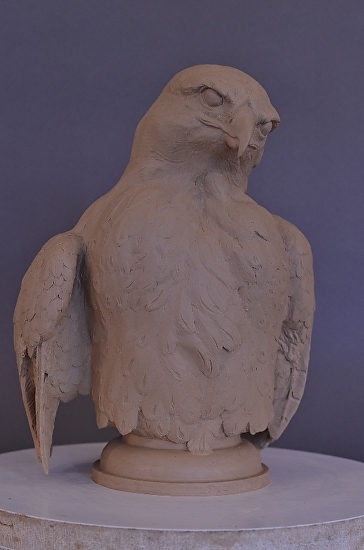 "Elise"
Welcome to Jim Green Sculpture
The new work that you are looking at is Elise. She was my subject for this year's quickdraw for the Black Hills Raptor center. Just finished Oct 8, I can't wait to get her in metal!
Come into the site and take a look at the rest of my growing collection of sculpture.